Partner

BGI Genomics
BGI Genomics is the world's leading provider of genomic sequencing services and proteomic services, now serving customers in more than 66 countries. We provide academic institutions, pharmaceutical companies, healthcare providers and other organizations with integrated genomic sequencing and proteomic services and solutions across a broad range of applications spanning:
Basic research covering human, plant, animal and microbial species
Clinical research in human health
Genetic testing and screening
Drug discovery and development
Agriculture and biodiversity preservation and sustainability
Official website: https://www.bgi.com
Supporters

Food and Water Security Office
The UAE Government has been amplifying its focus on the future.
The focus is on three specific areas:
Comprehensive national plan
Developing R&D
Adopting technology
The Food and Water Security Office will oversee the implementation of the initiatives and policies that will help improve the UAE's ranking in the Global Food Security Index.
Official website: https://foodsecurity.gov.ae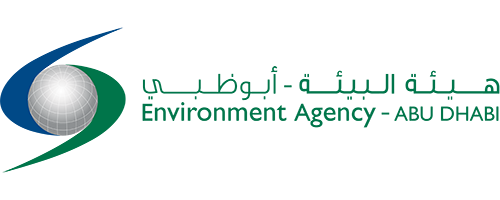 Environment Agency - Abu Dhabi
EAD regulates and enforces Abu Dhabi's environmental laws to protect biodiversity and preserve the quality of life for a sustainable future.
Starting as a small group of pioneering ecologists in 1996 working in the harsh desert environment, we have grown – breaking down barriers and pushing the limits of science and conservation. 
We are now the largest environmental regulator in the Middle East, continuing the strong legacy of the late Sheikh Zayed bin Sultan Al Nahyan by exemplifying his values of conservation.
Our proudest achievements include setting up the Sheikh Zayed Protected Areas Network, recording 100 unknown invertebrate species and leading the region in banning gargour fishing nets – while our mandate is focused on regulation and direction of policy with transparency. 
But our work doesn't stop there. It's as much about the future as it is about the past. 
Each year, we carry out thousands of compliance inspections and assess and characterise risks to develop a better understanding of environmental risks in the emirate. 
The prosperity of Abu Dhabi has relied on our natural resources. The environment is our foundation and our history. Join us in making it our future.
Official website: https://www.ead.gov.ae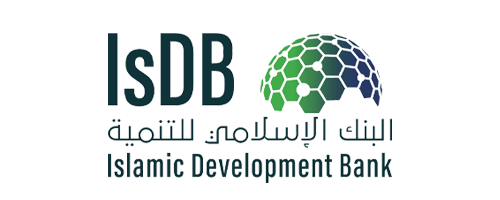 Islamic Development Bank
The Islamic Development Bank is a multilateral development bank (MDB), working to improve the lives of those we serve by promoting social and economic development in Member countries and Muslim communities worldwide, delivering impact at scale.
We provide the infrastructure to enable people to lead better lives and achieve their full potential.

We bring together 57 member countries across four continents - touching the lives of 1 in 5 of the world's population.

We are one of the world's most active MDBs, and global leaders in Islamic Finance, with an AAA rating, and operating assets of more than USD 16 billion and subscribed capital of USD 70 billion.

We are a truly global institution, headquartered in Jeddah, Saudi Arabia, with major hubs in Morocco, Malaysia, Kazakhstan and Senegal, and gateway offices in Egypt, Turkey, Indonesia, Bangladesh and Nigeria.

We foster collaboration between our members nations in a uniquely non-political environment, as we focus on the betterment of humanity.
Official website: http://www.isdb.org